FOCUS
What's happening to Didi in China?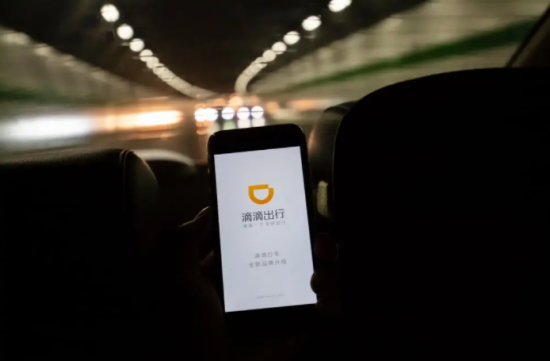 RIDE-HAILING APP DIDI IS UNDER INVESTIGATION AND HAS BEEN REMOVED FROM APP STORES JUST DAYS AFTER ITS IPO IN THE LATEST CRACKDOWN ON CHINA'S TECH INDUSTRY THAT HAS ALSO AFFECTED ALIBABA, TENCENT AND BYTEDANCE, WRITES ROBYNNE TINDALL. SO WHAT IS DIDI AND WHAT'S NEXT FOR THE APP?
Who or what is Didi?
Didi, officially known as Didi Chuxing Technology co., is an online vehicle-for-hire-service. Its services include taxi-hailing, private car-hailing (including different levels of vehicles, up to premium luxury cars), bike-sharing, and van hire for freight and logistics. In China, the app — which can also be accessed via mini-programmes in the WeChat and Alipay apps — is available in Chinese and English.
Didi was founded in 2012 by Will Cheng, who remains on board as CEO. Softbank's Vision Fund is the largest shareholder, with 21.5% ownership, followed by Uber, which retains a 12.8% stake following Didi's acquisition of Uber's China arm in 2016.