News
'Icebreakers' Chinese New Year Dinner 2023
Last week CBBC co-organised our annual 'Icebreakers' Chinese New Year Dinner 2023, together with The 48 Group Club and CCCUK and in association with Bank of China and HSBC.
The dinner is one of the most significant UK-China events of the year, and offered a key opportunity to network with senior representatives from industry, diplomats, academics, and those involved in culture and the arts. 
Event Photo Gallery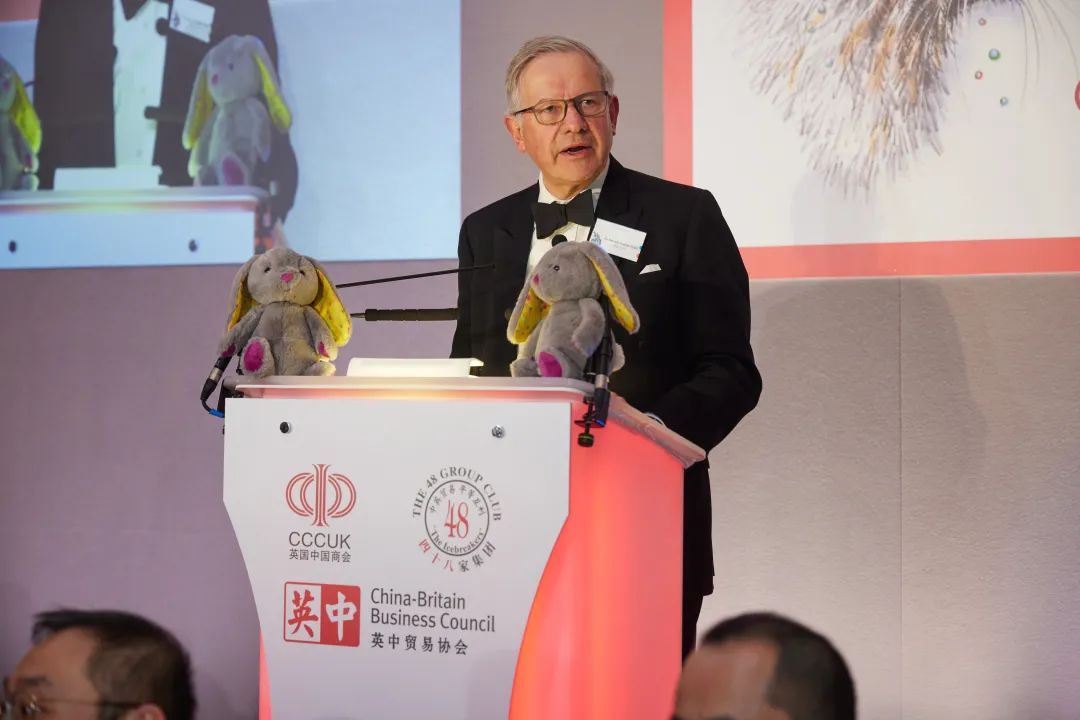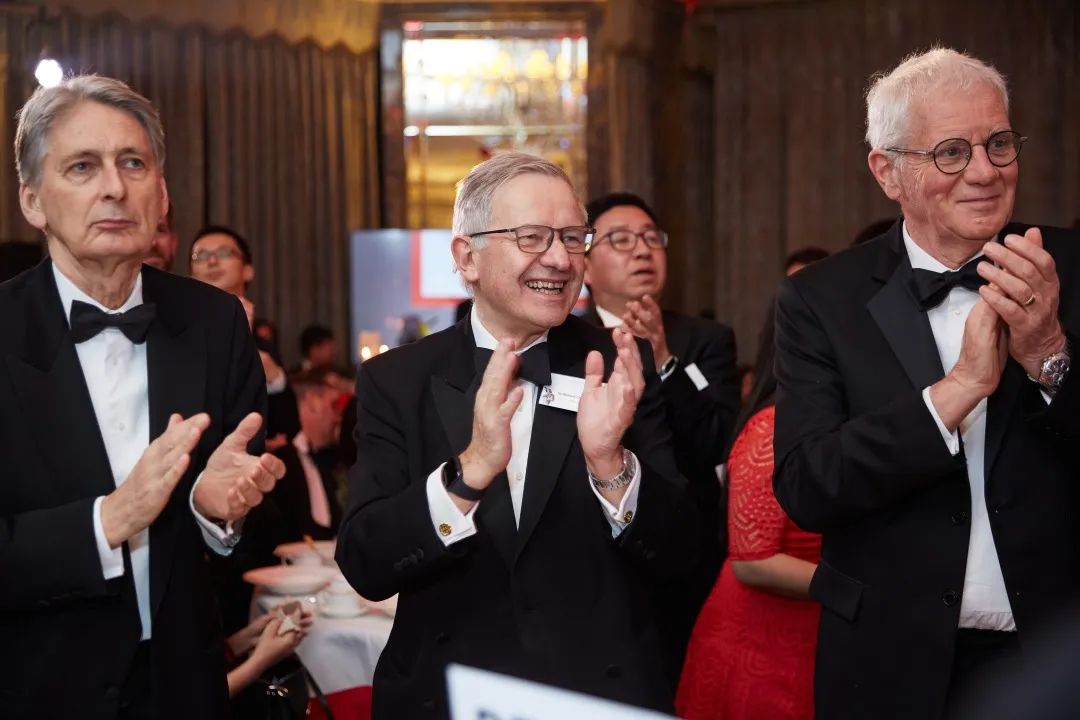 Find out more
Please click here to read more information (in Mandarin).

Please click here to watch report of the event from CCTV (in Mandarin).