FOCUS
A guide to the new animal testing and cosmetics laws in China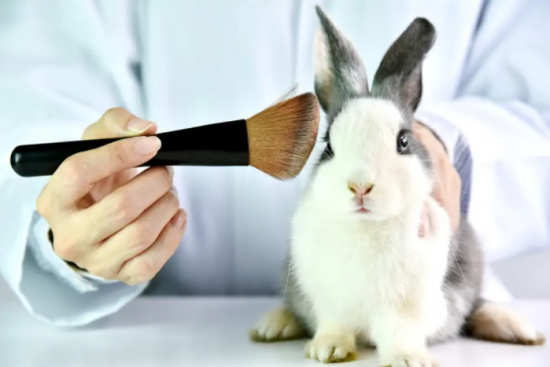 AS CHANGES TO THE LAWS REQUIRING ANIMAL TESTING FOR IMPORTED COSMETICS IN CHINA COME INTO EFFECT, REDFERN DIGITAL SPEAKS TO METTE KNUDSEN, CEO OF CERTIFICATION AND REGULATION COMPLIANCE COMPANY KNUDSEN & CRC., ABOUT THE SPECIFICS OF THE CHANGES AND THE IMPLICATIONS FOR FOREIGN BRANDS LOOKING TO TAP INTO THE COSMETICS MARKET IN CHINA – INCLUDING THE NEW REQUIREMENT TO APPOINT A LIABLE SAFETY AND QUALITY CONTROL REPRESENTATIVE
How did the Chinese government come to implement these new cosmetic regulations?
In the last 30 years, we have not had any new laws within the cosmetics industry in China, so you can imagine how much of a demand there was for these new regulations. The Chinese government has been working on them for around the last three to four years, developing a novel regulatory framework that is both amazing and really complicated in the sense that there are more safety requirements for the products than in any other market.
Therefore, in June 2020, the State Council announced a new cosmetics regulation called the Cosmetic Supervision and Administration Regulation (CSAR), which came into effect on 1 January 2021. As a follow up to this general regulation, on 4 March 2021, the National Medical Products Administration (NMPA) in China released the Administrative Measures on Cosmetic Registration and Notification, which came into force on 1 May 2021. These new measures officially specify that animal testing will no longer be mandatory for imported cosmetics.