RED (Xiaohongshu) – the most powerful Chinese app you cannot ignore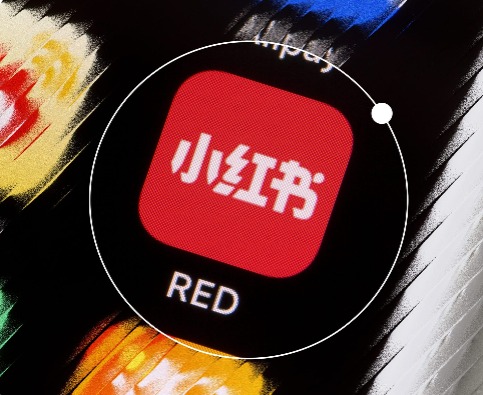 UK time:
06/06/2023 09:00 - 06/06/2023 10:00
Little Red Book, aka Xiaohongshu, or 'RED', is a leading Chinese social shopping app. With over 300 million users (and counting), Western brands are taking notice – and with good reason. Plus, its high proportion of younger followers mean it's also a key way to engage with today's GenZ.
First appearing in 2013, RED came from modest beginnings, focusing on female beauty products. Now, the expanded app helps all kinds of global brands connect with Chinese consumers. Whether it's holiday inspiration, university choices or luxury fashion; RED is now the go-to app for lifestyle content and shopping.
Who It's For
The session is aimed at marketing directors, international business development directors, and commercial leads of ambitious global brands, who want to leverage RED as their marketing or market intelligence platform.
Did you know?
RED is the largest search engine for GenZ audiences; with more than 65,000 brands having official accounts on RED.
It's the No1 shopping inspiration app. 90% of users search on RED before they buy.
It's a food bible! 45% of users consider RED as their first choice for foodie inspiration!
Getting the best results when promoting your brand on RED, means being ahead of the game when it comes to new restrictions and increasingly high competition.
In this webinar we will explain the steps to take to get it right! And, we're delighted to share that RED will be joining us in the Q&A; giving you the opportunity to ask questions direct!
What You'll Learn
Understand the power of RED & why it's important to your brand
RED marketing – how to get it right? Top Tips for success.
Bonus – how to use RED for consumer insights.
Q&A – joined by RED.