CBBC Winter Reception 2022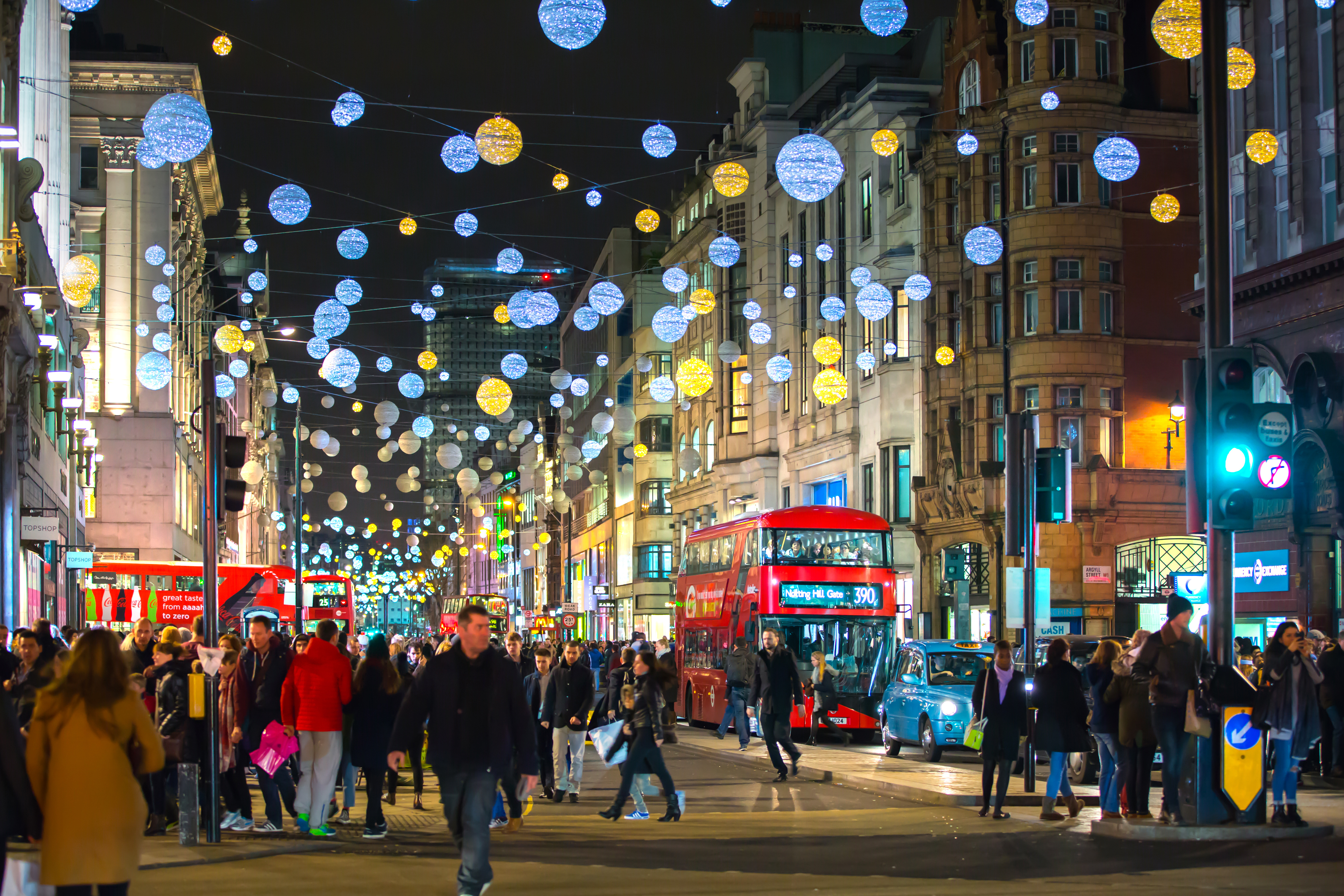 UK time:
06/12/2022 17:30 - 06/12/2022 20:00
Venue address:
40 Strand, London, WC2N 5RW, United Kingdom
Join us for CBBC's Winter Reception!
Following CBBC's 2022 Annual General Meeting we are delighted to host our Winter Reception - an enjoyable evening and chance to catch up with old friends and an opportunity to meet new contacts.
The Winter Reception is open to CBBC Members and Non-Members.