Meet Shanghai, Embrace the Future: A briefing on the current situation in Shanghai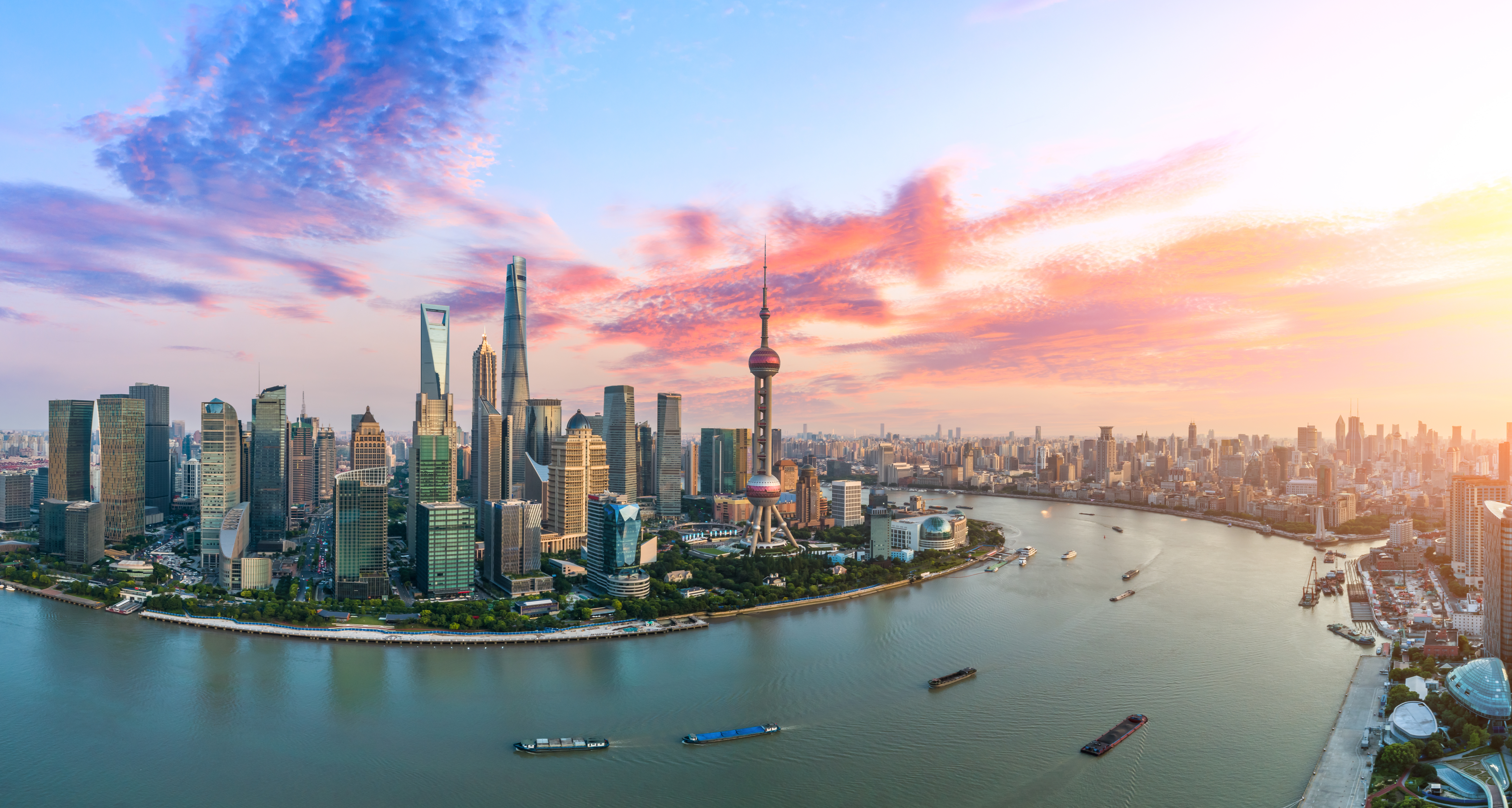 UK time:
13/10/2022 09:00 - 13/10/2022 10:30
Venue:
CBBC London Office 
Venue address:
Kings Buildings, 16 Smith Square, London, SW1P 3HQ
Shanghai is one of China's most vibrant and dynamic cities, but it has faced a very challenging year. Join us on 13th October to hear about the current situation in a city that has unique qualities of 'openness, innovation, and inclusiveness'.
The event will offer an opportunity to network with, put questions to, and hear from, speakers both in London and in Shanghai (including Chinese government representatives in the UK). Guests will enjoy refreshments at CBBC's London office. 
Agenda:
09:00am - Networking
09:15am - Event begins:

Video message from leader of the Shanghai Municipal Commission of Commerce
Welcome from CBBC
Remarks by Mme BAO Ling, Minister for Economic & Commercial Affairs, Embassy of the People's Republic of China

09:30am - Speakers Introduction and Discussion: 

Mr XUE Feng, President of Shanghai Foreign Investment Development Board (Invest Shanghai)
Mr KONG Fu'an, Vice Chairman of Shanghai Hongqiao International Central Business District Administrative Commission
UK industry representatives

10:10am - Q&A and networking
10:30am - Event ends